Free Backgrounds
100+ Free Christian Backgrounds and Free PowerPoint Backgrounds for use with digital projectors. Free PowerPoint Templates for worship and sermons.
Try our Christian Backgrounds for Free!
Because we believe that you will be amazed by the unsurpassed quality of our backgrounds, we are offering you a totally FREE Backgrounds Set! Download this gorgeous free Christian backgrounds set and try it today - we are confident you will agree with our customers in saying that ImageVine Projector Christian Backgrounds are the best anywhere on the web. To see what others are saying about our products, click here.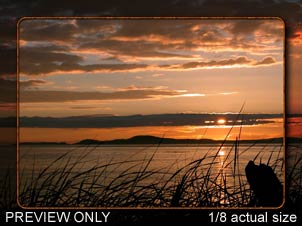 View all free backgrounds & slides over 100 images!
To view all the Free Christian Backgrounds and Free PowerPoint Templates use this link View all Free Backgrounds. To download the free backgrounds please see the link at the bottom of this page.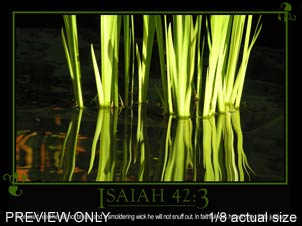 Free Christian Backgrounds!
The FREE Backgrounds PowerPack includes free jpeg backgrounds, free PowerPoint Backgrounds and Slideshows, framed backgrounds, worship backgrounds, titled backgrounds, and more. As with all our backgrounds, these free backgrounds are carefully crafted for optimum usability in church and are provided in jpeg and PowerPoint format at a high resolution of 1024x768.


Free PowerPoint Templates!
The FREE Backgrounds PowerPack includes our revolutionary free PowerPoint templates system. These ready-to-use Free PowerPoint templates include free worship backgrounds designed to display text easily, coordinating free PowerPoint welcome slides, a free PowerPoint verses slideshow, all in a simple 'just add text' free PowerPoint backgrounds template that will have you presenting in minutes. Our free PowerPoint templates are also supplied high resolution at 1024x768.
PowerPoint Worship Made Easy
Are you spending more than five minutes a week setting up PowerPoint for Worship? Our unique method of using PowerPoint in church is fast, flexible and absolutely free. Use your own photo backgrounds or our time saving PowerPoint worship backgrounds, 5 free PowerPoint worship backgrounds are included in the free Backgrounds PowerPack below. 
   
---

How to get your Free Backgrounds

To receive this exciting set of FREE Backgrounds, please click on the link below.